Continuous Localization for GitHub Projects
Create sustainable translation workflows with the docs-as-code approach at the core
Get started with GitHub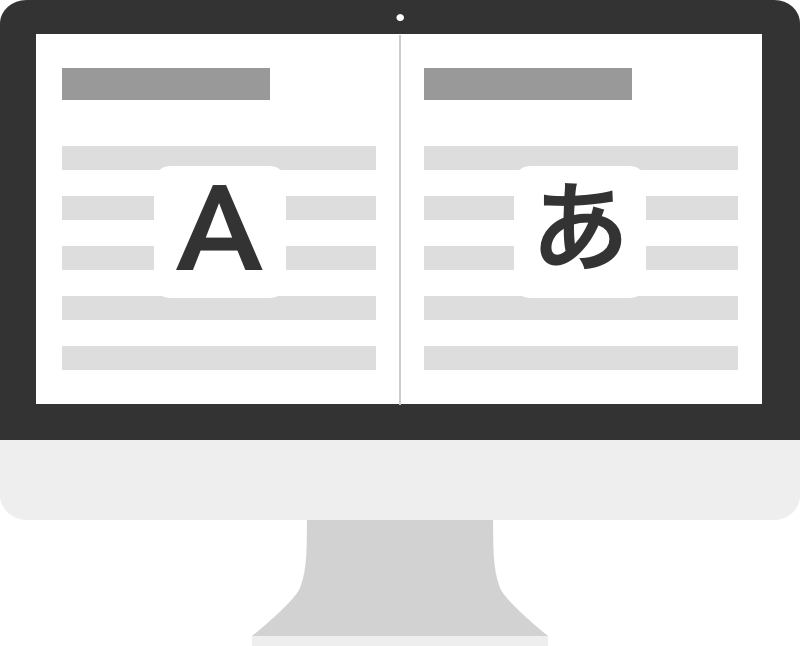 Projects Already Using GitLocalize
Features
2-Way Sync with the Repository
Your repository is the single source of truth. GitLocalize tracks changes in both the source and translated documents and pulls them into the project. Translations added on GitLocalize are sent to the repository via a pull request.
Continuous Translation of Updates
Easily see what parts of your documents have been updated and need to be translated again. GitLocalize parses your files into translatable and trackable text segments.
Community, Vendors and Teams
Engage your community, work with in-house translators and vendors, or combine all three to build a sustainable translation pipeline.
We use GitLocalize to localize our company's WebAPI documentation. GitLocalize is extraordinarily convenient, flexible, and dynamic. We were pleasantly surprised to find that localization takes an extremely short time!
Translations can be managed statically on a file level and also can be compared to the original by segment. This makes managing the work absolutely seamless. We are able to create a consistent translation throughout the entire website with GitLocalize. To say we are impressed is an understatement.